Guide to ProCut Vinyl Cutter Models

*If link to 'Your' Cutter Not Shown - Please Ask

Opening Size

Saga Contour

Saga Contour

Saga Contour

Saga Precision

Saga Precision

Saga Precision

12 inch

420II

420IIP

-

-

-

15 inch

490I

490II

490IIP

P490I

P490II

P490IIP

24 inch

P720I

P720IIP

48 inch

P1350IIP

64 inch

-

-

P1750II

Motor Type

Stepper

Servo

Servo

Stepper

Servo

Servo

Contour Cutting

Laser Dot

Laser Dot

ARMS

Laser Dot

Laser Dot

ARMS

DragonCut

Yes

Yes

Yes

Yes

Yes

Yes

SignCut

Yes

Yes

Yes

Yes

Yes

Yes

Flexi

Yes

Yes

Yes*

Yes

Yes

Yes*

Mac

Yes

Yes

Yes

Yes

Yes

Yes

PC

Yes

Yes

Yes

Yes

Yes

Yes

Cuts - Vinyl

Yes

Yes

Yes

Yes

Yes

Yes

Cuts - T-Shirt Vinyl

Yes

Yes

Yes

Yes

Yes

Yes

Cuts - Sand Mask

No

Yes

Yes

No

Yes

Yes

Cuts - Window Tint

Yes

Yes

Yes

Yes

Yes

Yes

THIS PRODUCT INCLUDES A 5 YEAR WARRANTY
Graphic Tracer
Graphic Tracer
FREE for 10 days, then ONLY $15.00 per month
and use code: I-WIN at checkout for discount
Get Production Ready Graphics In A Few Simple Steps
1. Open image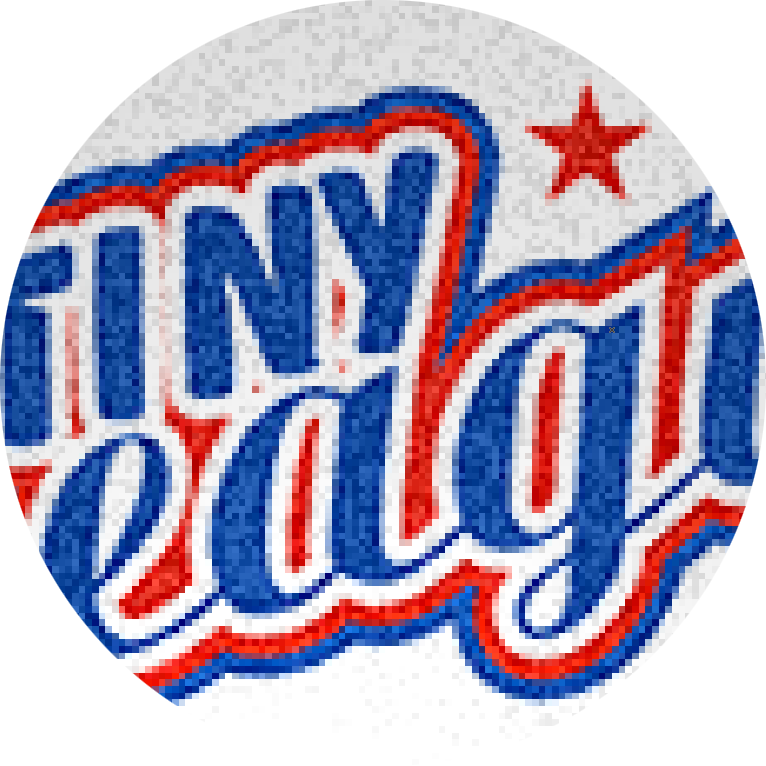 You can open images in all of the common bitmap file formats from your drive, camera or cell phone. You can also scan images or simply copy and paste.
2. Convert to Vector Graphics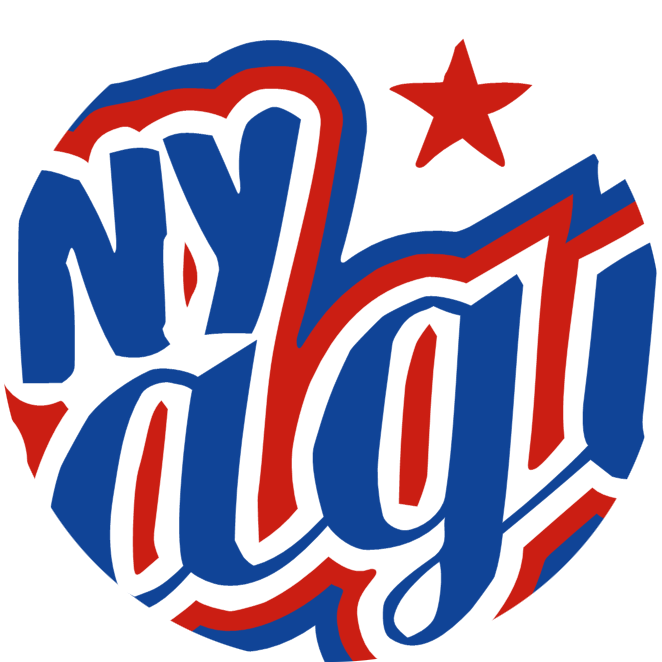 Using the latest Sensedge tracing technology Graphic Tracer provides you with the best possible vector graphics depending on the quality of the image.
3. Identify Fonts and Replace Texts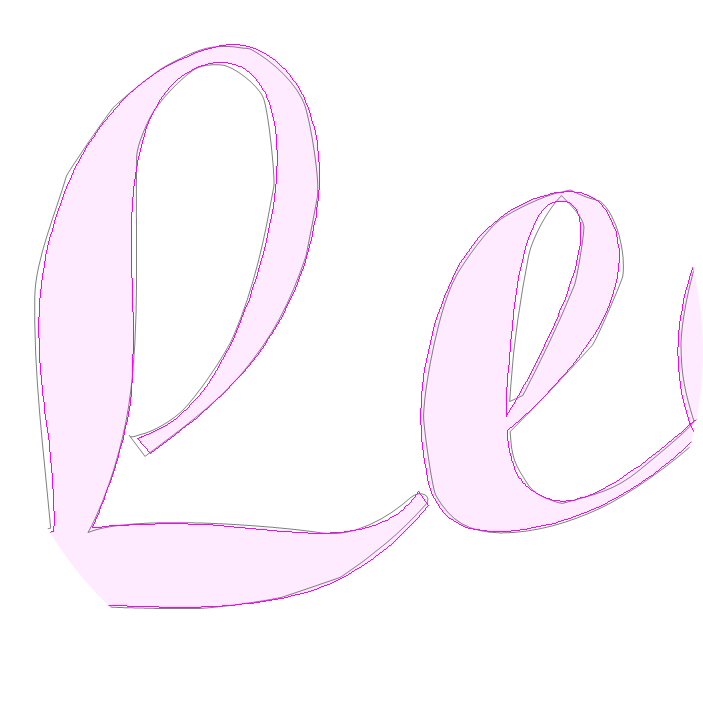 Graphic Tracer can identify more than 100 000 fonts even if the text has been tweaked or distorted. Often you can replace and get perfect texts with a click.
4. Restore Special Effects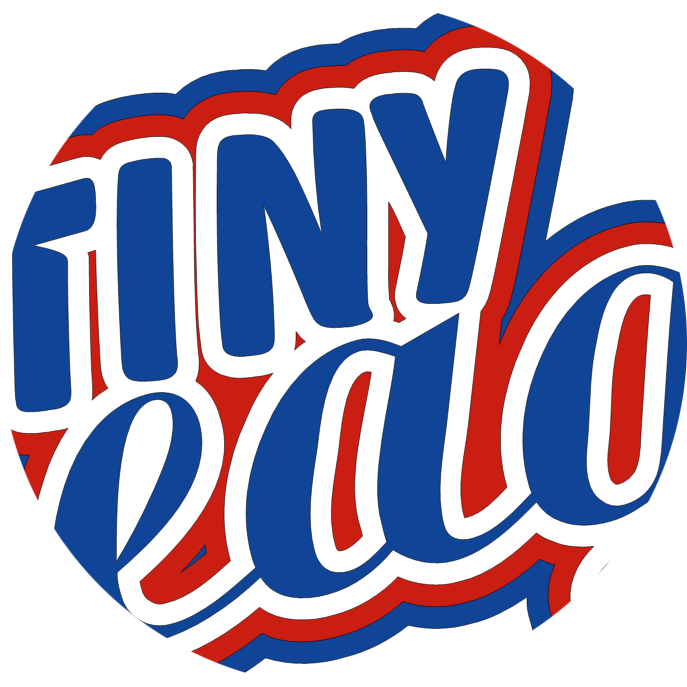 Now that the texts are perfect Graphic Tracer can re-calculate the sorrounding contour effect and replace them automatically.
5. Fix Shapes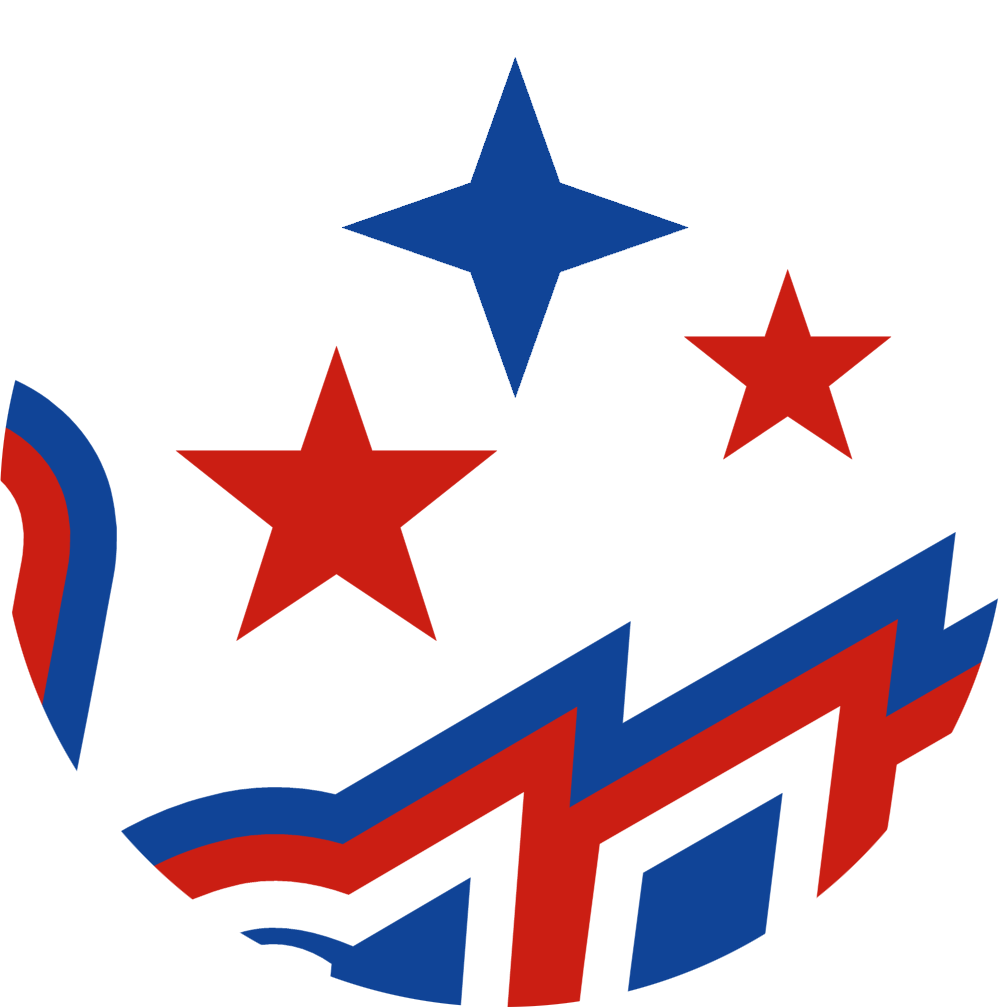 Symmetrical, common and repeated shapes can be recreated with a few clicks, making the final details in the graphics good looking.
6. Production Ready for Any Use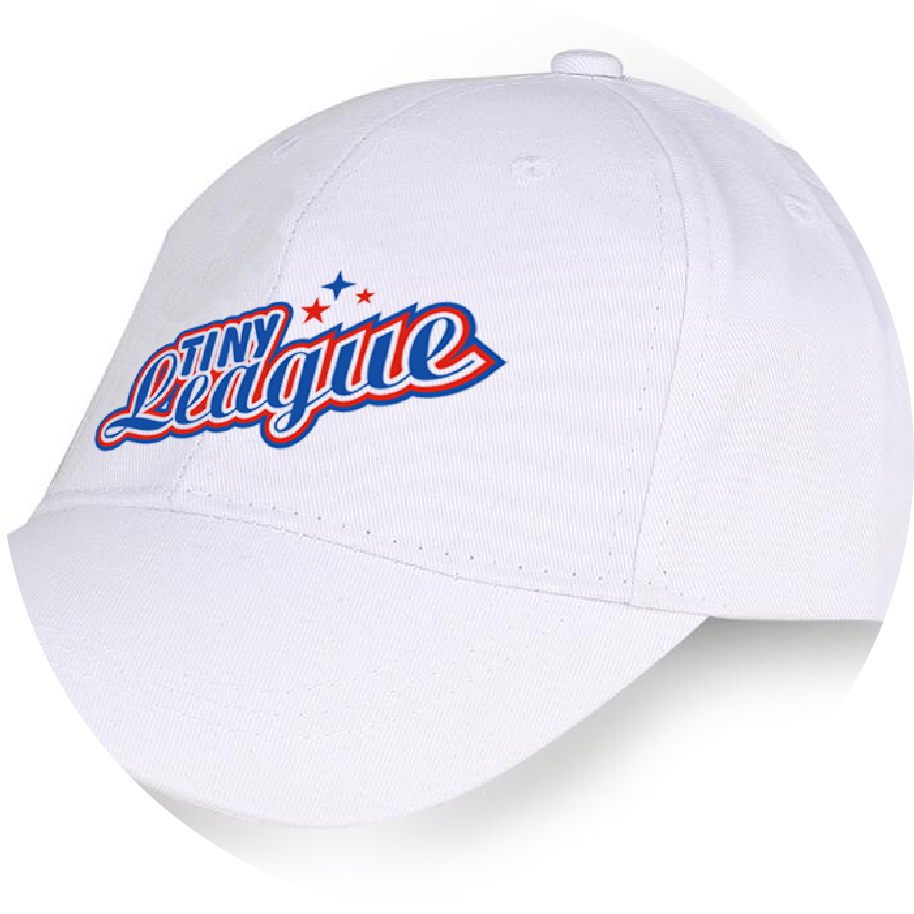 Graphic Tracer provides you with good looking vector originals for every purpose. Printing, cutting, engraving, embroidery, transfer, screen printing, web video etc.
Guide to ProCut Vinyl Cutter Models

*If link to 'Your' Cutter Not Shown - Please Ask

Opening Size

Saga Contour

Saga Contour

Saga Contour

Saga Precision

Saga Precision

Saga Precision

12 inch

420II

420IIP

-

-

-

15 inch

490I

490II

490IIP

P490I

P490II

P490IIP

24 inch

P720I

P720IIP

48 inch

P1350IIP

64 inch

-

-

P1750II

Motor Type

Stepper

Servo

Servo

Stepper

Servo

Servo

Contour Cutting

Laser Dot

Laser Dot

ARMS

Laser Dot

Laser Dot

ARMS

DragonCut

Yes

Yes

Yes

Yes

Yes

Yes

SignCut

Yes

Yes

Yes

Yes

Yes

Yes

Flexi

Yes

Yes

Yes*

Yes

Yes

Yes*

Mac

Yes

Yes

Yes

Yes

Yes

Yes

PC

Yes

Yes

Yes

Yes

Yes

Yes

Cuts - Vinyl

Yes

Yes

Yes

Yes

Yes

Yes

Cuts - T-Shirt Vinyl

Yes

Yes

Yes

Yes

Yes

Yes

Cuts - Sand Mask

No

Yes

Yes

No

Yes

Yes

Cuts - Window Tint

Yes

Yes

Yes

Yes

Yes

Yes

THIS PRODUCT INCLUDES A 5 YEAR WARRANTY
Stock:

In Stock

Model:

Graphic Tracer